WELCOME TO  CHATTERIS MUSEUM

News
The museum re-opened on Saturday mornings only from 1st August
To allow this to happen safely, the following guidelines for visitors is in place.
Visitors are be limited to downstairs galleries only to begin with.
There is a one way system in place
Limited visitor numbers in museum at any one time.

 

A maximum of six initially.
Visitors wanting to look at items in storage, documents, maps etc  by appointment only.

 

Hand sanitiser must be used on entry to building &

 

Also near donation box/visitor comment book and on reception counter.
All areas are thoroughly cleaned at end of each day, toilet is cleaned several times daily
Numbers of volunteers working at any one time in office or upstairs area is limited to enable correct social distancing.
All volunteers adhere to strict hand washing guidelines & wear PPE if considered appropriate.
If anyone volunteering has symptoms of Covid, all volunteers & visitors will be contacted, museum closed and deep cleaned
Latest 'online exhibit'
Find out about The Waterways of Chatteris:
Fenland Drainage
Waters Important to Chatteris
Floods of the 20th Century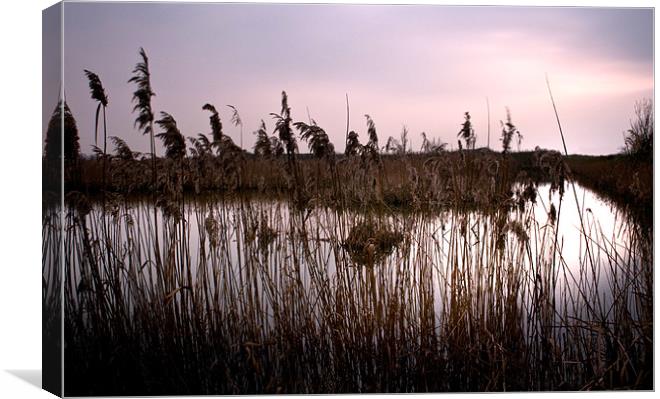 We now have our own You Tube channel.
Click here, subscribe and enjoy our exhibits and stories:

Cambridge Antiquarian Society Maps digitisation Project
This is a detail from :
Langley's New Map of Cambridgeshire. 1817.
Inset engraving of Clare Hall. Coloured. Langley & Belch prin & publ.. Sc about 5 miles to 1 inch. 24 x 16.5 cm.
These maps come from CAS's own collection, which is largely that bequeathed to the Society by Hugh Gatty (1907-48), Fellow and Librarian of St John's College, Cambridge, and cover the 'historic' (pre-1974) county (i.e excluding the former Huntingdonshire).
Private researchers are welcome to use them as they wish: the Society would be delighted to have additional details of and comments on individual maps.
There are no copyright restrictions on their commercial use (e.g in publications), but an acknowledgement of their source would be welcomed.
A member of the Fenland Five Museums Group
Entry into the Museum is

FREE

, although a small donation is always appreciated. Car parking is also free in the car park opposite the Museum.
We are very welcoming and the building is wheelchair friendly, you can view a floor plan here.
Where are we?
14 Church Lane,
Chatteris,
Cambridgeshire PE16 6JA
Opening Hours:
Tuesday:-    2.00pm – 4.30pm
Thursday:-  2.00pm – 4.30pm
Saturday:-   10.00am – 1.00pm
Find us on social media
    @chatterismus
    chatteris_museum
  Chatteris Museum's You Tube Channel
    and please rate us on Trip Advisor
Chatteris Museum is part of The Fenland Five Museums
Visit the Official Website for Fenland Tourism Here
Chatteris Museum is proud to support The Fen Edge Trail